Human Connection. Human connection.  Something glorious happens when you reach out to another person to connect, it doesn't really matter if you know the person or not.   I have had some particularly great human connections lately.   One was a Divine appointment,...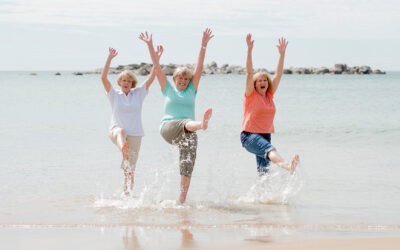 For my first blog I decided to start with my story.... I have had challenges with my weight my entire life. I have tried so many different programs I can't even count them all. Some were successful, some were not, but it was always temporary. Recently, my weight...
Do you have more questions about the Healthy in My Body Community? Send Kay a message today.